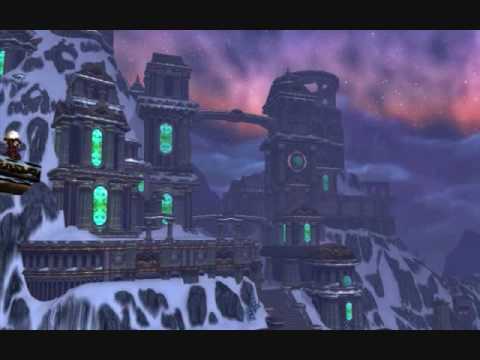 omg so
brisuuve: When playing through the Pandaren start quests, I was SO in love with the cute elemental spirits you quest with a bit and I wanted them to be vanity (now, battle, I guess) pets desperately and OMG. THEY ARE!!! Gotta have 'em all.
My experience with Pandaria.
totallywarcraft: forwardsforeverbackwardsnever: OH MY GOD THE MUSIC OH MY GOD THE SCENERY OH MY GOD THE VOICES FOR THE PANDAREN OH MY GOD MY GEAR SCORE JUST SKYROCKETED OH MY GOD THESE INSTANCES ARE BEAUTIFUL OH MY GOD THIS GAME IS THE BEST THING EVER OH MY GOD PANDAREN CHILDREN ARE THE CUTEST THINGS EVER OH MY GOD THE QUESTING IS AMAZING "OH MY GOD I'LL BE WAITING FOREVER TO GET ONTO...
50 Shades of WoW
fuckyeawow: "Christian transmogged his gear to Tier 3." I shrug. Kate stares at me open mouthed. I have to say – I love these occasions – Katherine Kavanagh, silent and floored, they are so rare. I take a brief and luxurious moment to enjoy it. "Yep, he has Tier 3 gear, which he farmed at the end of The Burning Crusade," I state proudly. Still a better love story than Twilight.
8 tags
8 tags
5 tags
I'VE WAITED 3 HOURS TO LOG ON TO WOW.
fuck you illidan
Waiting on Illidan Q just to play MoP...
dellkat:
7 tags
7 tags
4 tags
2 tags
3 tags
2 tags
avatar-cassidy: Does this make anyone else want...
1 tag
Ulduar at 3 am
dythe: Why am I doing this I remember my Ulduar mount runs… ha those were the days.
4 tags
Damn it. I succumbed and bought more game time.
September 25th, COME SOONER PLEASE.
6 tags
6 tags
5 tags
6 tags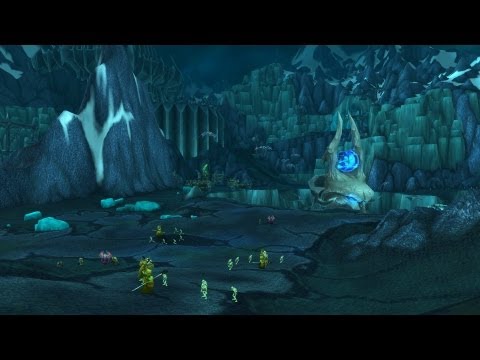 8 tags
feeling extremely nostalgic for WoW, as usual.
well, more than usual.
3 tags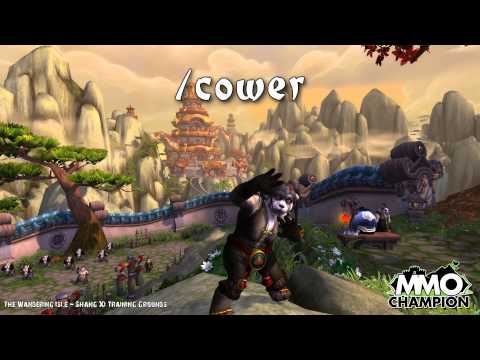 6 tags
1 tag
4 tags